"Working with Nicole has helped us re-activate our own strategic marketing efforts even further than we first planned. She acts as an integrated arm of our firm, helping us to dig deep and evaluate the critical components of our brand and our messages as we move our 35-year-old+ firm into the next generation."
Kim Kucera, Partner, CRL ASSOCIATES
"Nicole gave us a world view that we couldn't have found on our own. Many consultants can offer a creative, aesthetic perspective, and others, a practical, organizational one, but Nicole provided us with both during an important moment of transition for our organization. She set a new bar for our marketing and business development program that we continue to aim for today."
Ryan Mouledous, President, Broadmoor Design + Build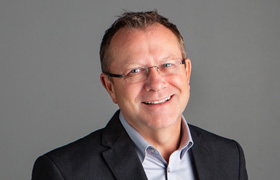 "Nicole is simply one of the very best in this field. Working with her has been a great investment for our firm. Her input and honesty is invaluable."
BARRY YOAKUM, FAIA, LEED AP, PRINCIPAL, ARCHIMANIA